Bringing world-class sound to NYC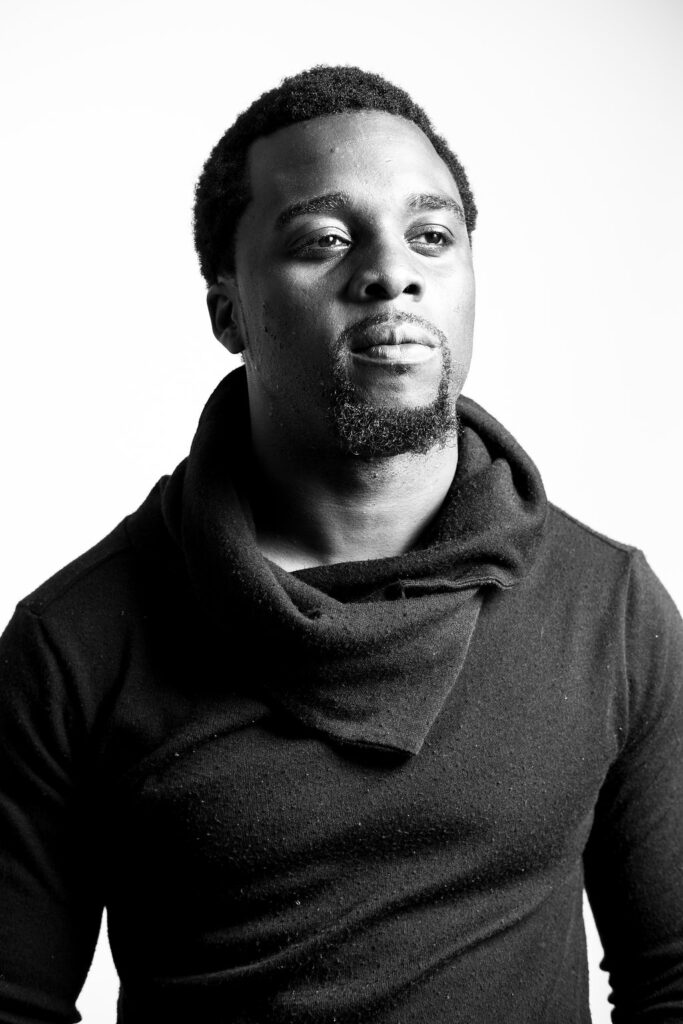 Founder/Chief Engineer
i2 Mastering was created in 2016 by audio engineer Ike Iloegbu. Since then, the Delta State University graduate has worked on hundreds of projects from artists like Grafh, Merty Shango, Bobbie Grei, Davie, Snny, Microsoft/Lenovo, Alex Boye, Mr. Jukeboxx, Beyondsonny, Sabine Kors, Anne Drummond, and Def Manic. Ike also recorded and mixed Blake Allen's album 'Sontaa' which appeared as high as #4 on Billboard Too 100 classical albums.
 Ike also interned with his mentor world-renown audio engineer Dave Darlington in 2016. Ike finished building his new studio in Williamsburg Brooklyn with an isolation booth for vocal production late in 2022. In his interview with Native Instruments, Ike indicated how closely he works with each client saying "I bel
ieve that I am a working vessel within my client's creative body".Our goal at i2 Mastering is to partner with creatives in their career journey while delivering high-quality audio to suit each individual's needs. That is why our studio is equipped with world-class equipment which includes Barefoot Micro-Main studio monitors, Crane Song Quantum HEDD AD/DA converter, and the very rare NTP 182-100.
Ike Iloegbu is a current voting member of The Recording Academy
Sign up now to receive 10% off your next booking
i2 Music Group LLC © 2023